Wings of Hope
Wings of Hope is a supportive, nurturing, and educational program giving you the tools to move forward in life after a breast cancer diagnosis so you can feel empowered to care for yourself and feel hopeful in your future.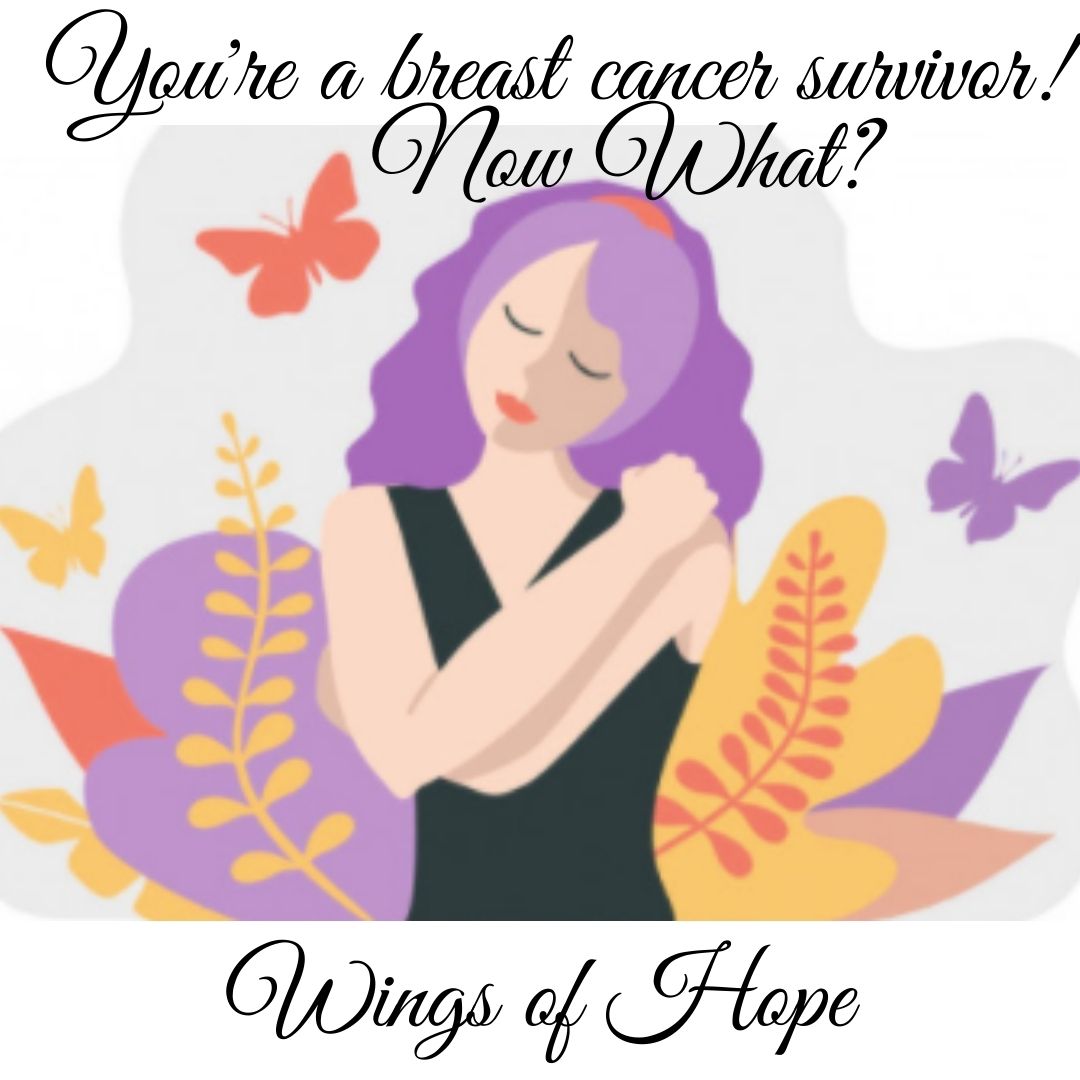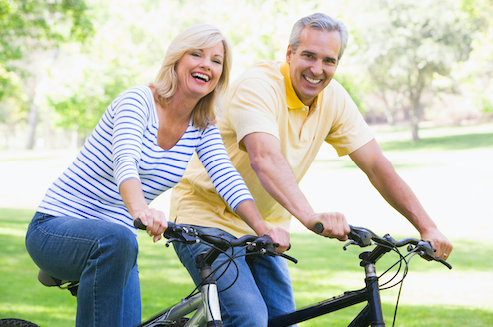 CHIP for Health
CHIP is a scientifically proven program designed to help support individuals through intensive lifestyle intervention solutions to reduce and reverse conditions of chronic illness and shift toward a more balanced and healthful approach to living.
8 Principles of a Life Well-Lived
These eight guiding principles can help you bring into focus the important things to build a rich and fulfilling life and to live it with intention.