There is this misconception that if you get cancer every day is miserable. Tim R. Tinnin knows that there are glorious days to be had and blessings to be found. To Tim, finding those moments each day was the way to win the day.
Tim's brush with cancer is nothing short of heartbreaking, but he still managed to find a way to win the day. As Tim was preparing to propose to his girlfriend Angie on a trip to Mexico, they found out she had colon cancer before they could get as far as the airport. So, he proposed to her in the hospital room instead.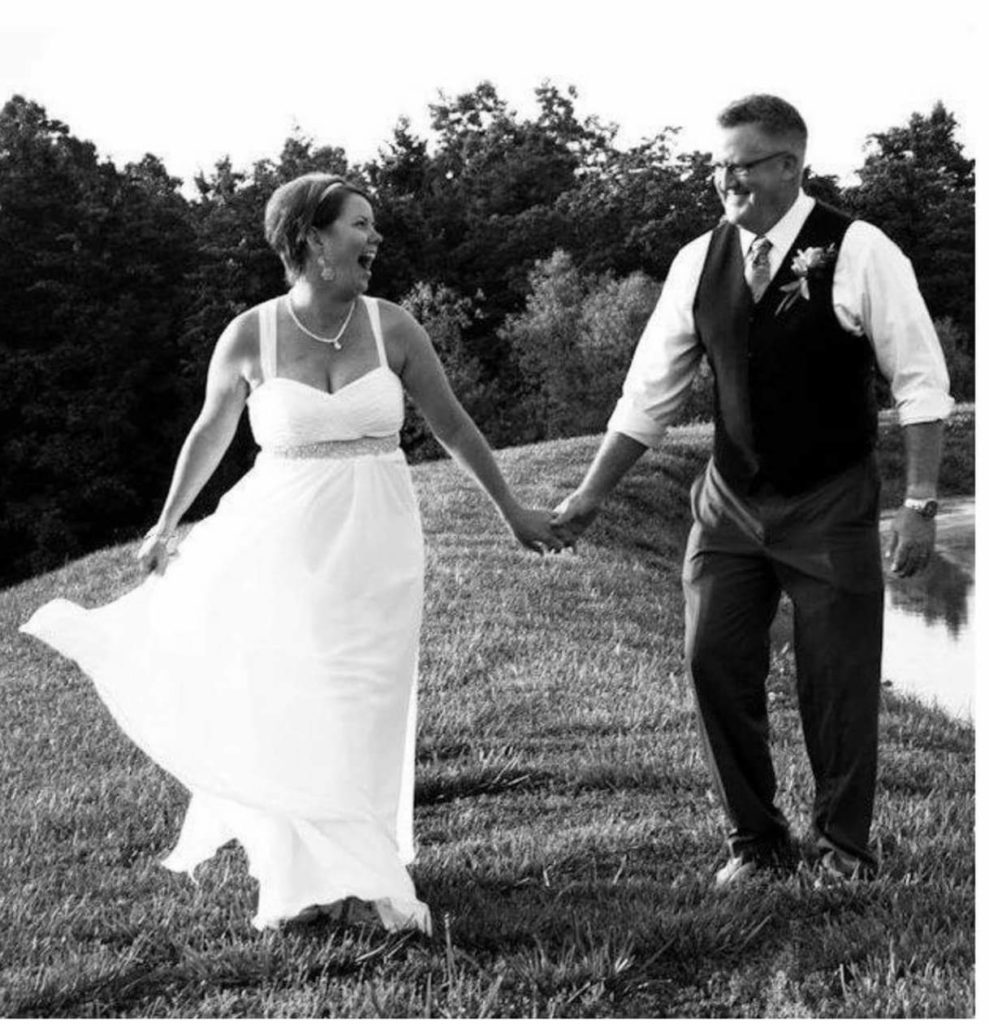 Do what you love and let it bring good to others too.
While Angie was in treatment, one way they found to win the day was starting a concert with local artists to raise funds for women going through cancer treatment. It combined two things they loved doing – music and charity work.
But there was one thing Tim couldn't understand… why Angie had so many shoes and enjoyed buying more. She explained to him that a woman "could have a zit on her forehead, be at her highest weight, and feel like a trainwreck, but cute shoes would always love her".
Serving others.
After Angie passed, Tim created the Red Slipper Warrior Project, a non-profit that provides red sparkly slippers to women and girls going through treatment. If that's not a way to win the day, I don't know what is.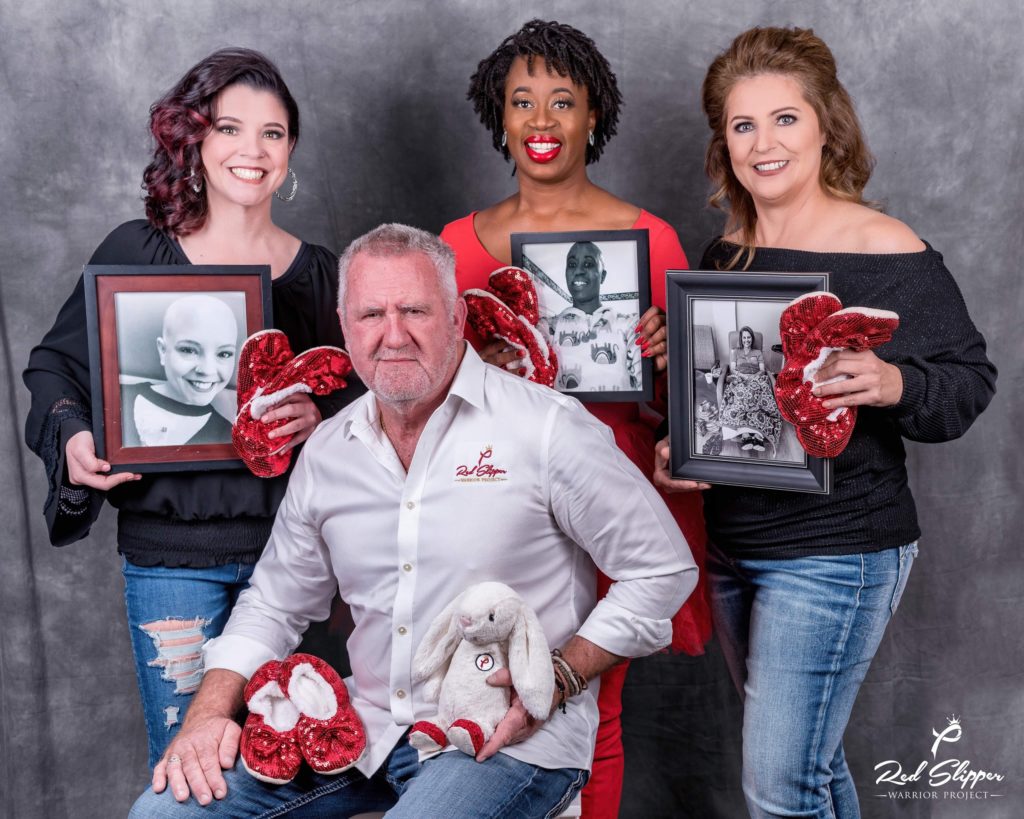 Making it count.
As a state patrol and right-hand-man to the governor for over three decades, Tim talks about being in a place you didn't ask to be in, don't want to be in, but have no choice but to have a winning mindset.
One of my favorite phrases from this episode is "we're going in hot", followed up by "and we're going to win the day." That could mean something as simple as watching a beautiful sunrise or sunset. Something to be grateful for.
And one thing that gives you strength is knowing you have people by your side who love you and want nothing more than to help you and see you succeed (that's true of anything).
Co-Patients
Tim describes himself as a co-patient, not a caretaker. In his words, "you can hire a caretaker, but a co-patient goes through it with you." Nothing could be more true.
People don't leave you because they don't like you. They love you. They leave because they don't know what to do.

~ Tim R. Tinnin
One of the most troublesome things about a cancer diagnosis is feeling alone or that you have to do it alone. Your co-patients, the people on your team, can help you feel stronger and help you win the day.
How you can be a Co-Winner
Tim and his new wife, Kitrina, carry on with helping women and young girls during the hardest time of their lives, and you can help too.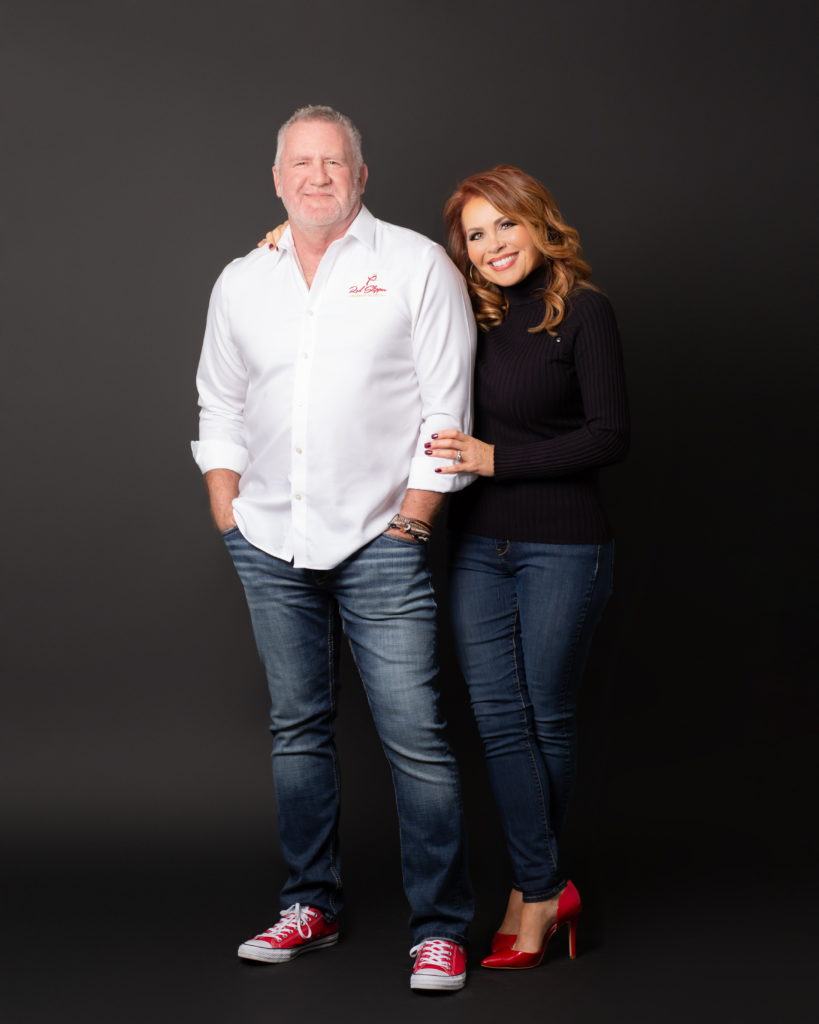 As a non-profit, Red Slipper Warrior Project depends on all of us to help those who need it win the day. You can submit the name of a warrior to receive a go-bag and red slippers, you can donate to the organization, and you attend an Angiepalooza to help raise funds.
The next Angiepalooza, held on October 22nd, will feature country music sensation Phil Vassar in Jefferson City, Missouri. Go to the website to learn more and buy tickets.
Here are some of my favorite moments from this episode:
1:58 Tim's story.
5:53 Creation of the Red Slipper Warrior Project.
9:41 Going in hot and winning the day.
16:16 Cancer's dirty little secret.
21:17 Platitudes… and what to say instead.
9:17 A special first-year cancer-versary.
28:19 Get your GO-bag.
31:11 Addie's Hope.
34:51 What Tim is grateful for.
37:19 How you can help a friend or loved one.
Links mentioned in this episode:
A new episode is released every second and fourth Thursday of each month.
Subscribe & Review in iTunes
Not subscribed to the podcast yet? Subscribe today so you don't miss out on upcoming new content! Trust me, this is stuff you're not gonna wanna miss! Don't know how to review a podcast? Check out this article I wrote about rating and reviewing a podcast.